Contact Radisys Support
24x7x365 Coverage
We understand support may be needed anytime, anywhere. Radisys support teams span North America, Europe, and Asia, with distribution centers and stocking locations worldwide to provide 24x7x365 global coverage.
Email: support@radisys.com

USA Toll Free:+1.866.385.6167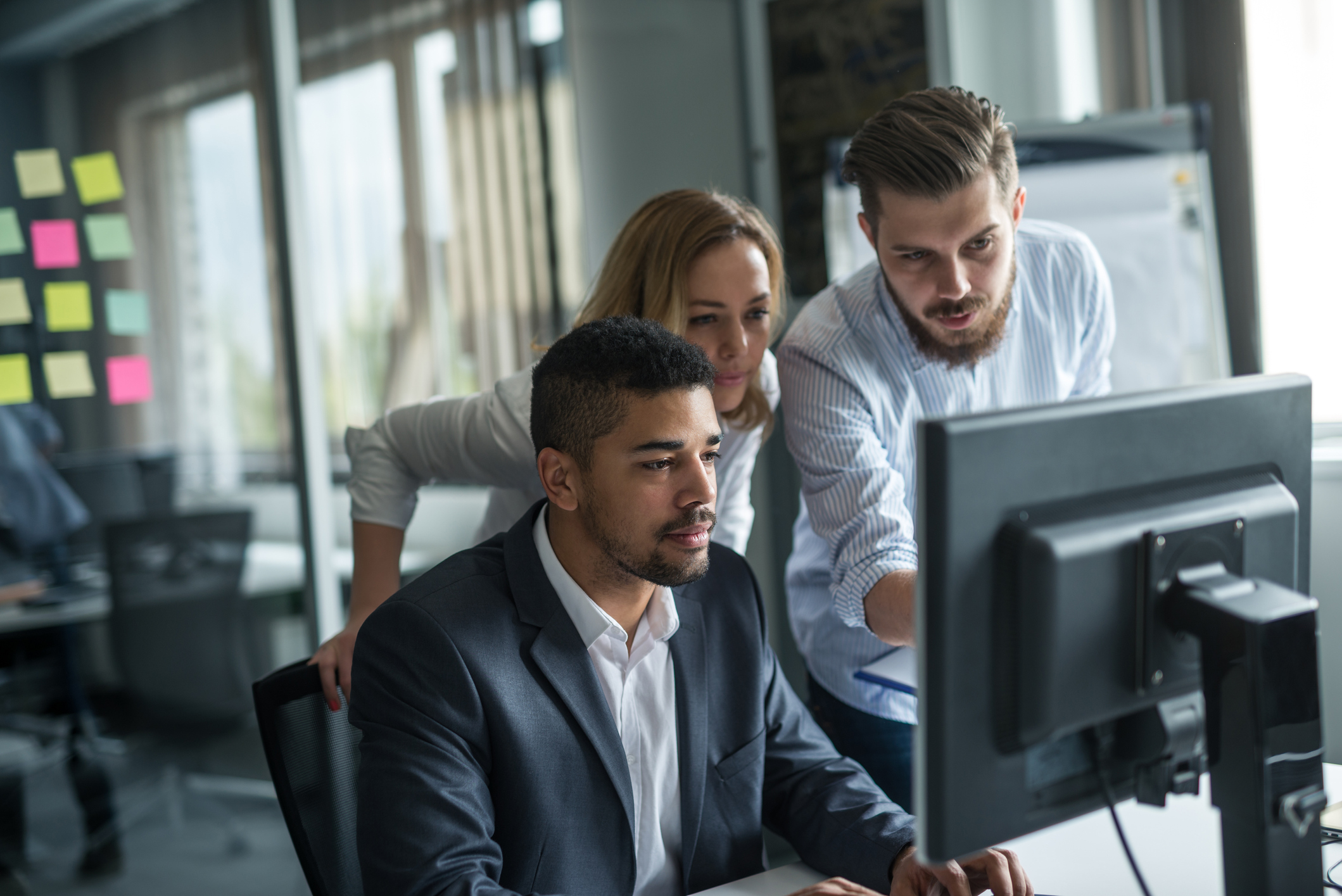 Carrier-Grade Software and Hardware Support
We provide carrier-grade support to deliver the required systems uptime for committed Service Level Agreements (SLAs) on both hardware and software. We offer a strong support model with a committed dedicated team to support SLAs, independent of the size of the network. Support can include:
Advance replacement for any hardware components with onsite spares (critical components) or replacement in 4 - 24 hours.

Extended warranty for any required hardware components, including long-life as needed.

Software updates and patches for bugs, security enhancements, open-source software updates, and new features.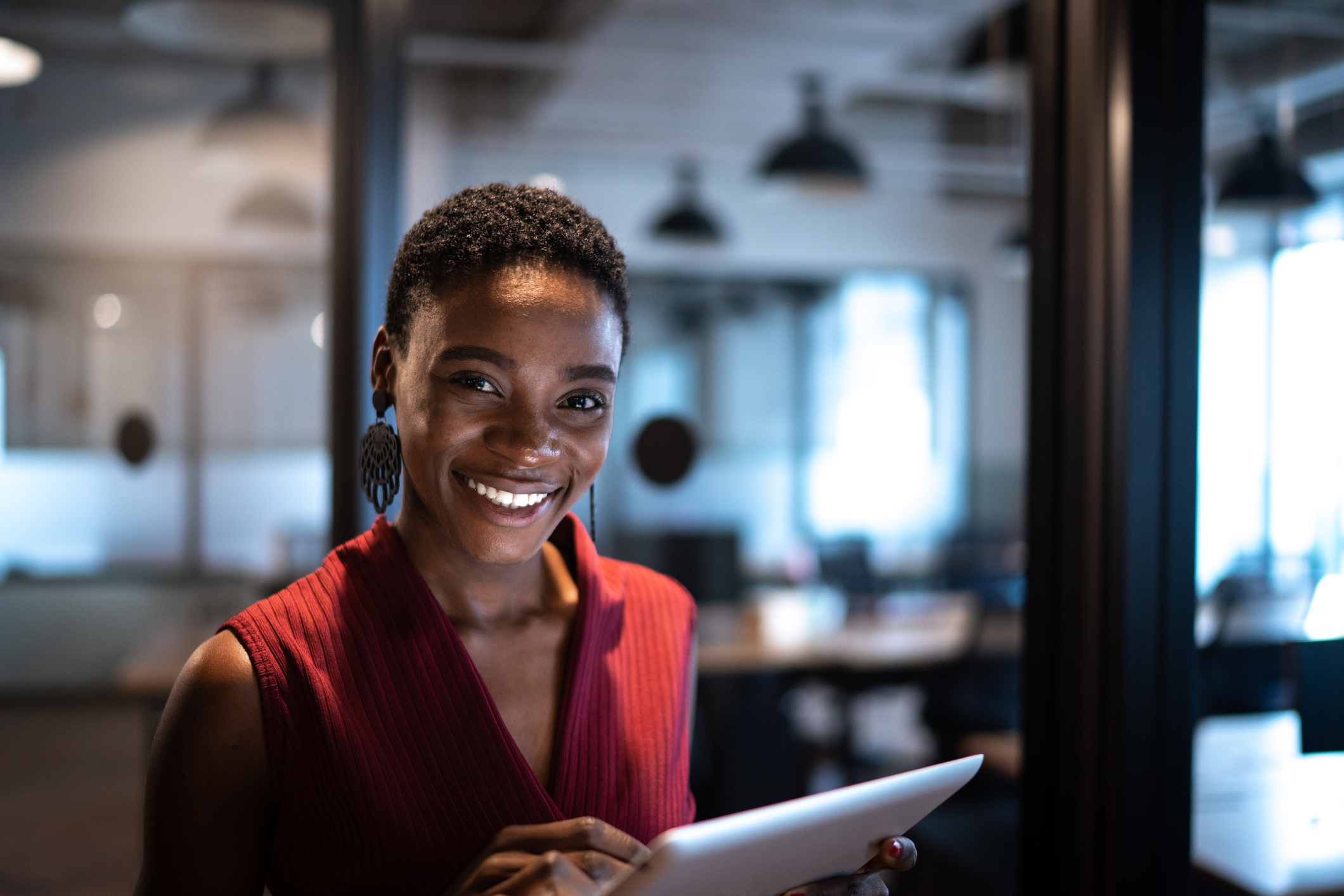 3rd Party Product Support
Radisys support services extend beyond Radisys products. Our team's expertise in systems integration and interoperability means we have the experience, knowledge, and tools to support you through the complete solution ecosystem.