Audio and Video Conferencing
Advanced Collaboration with Voice and Video Conferencing
We are the leading supplier of IP-based audio and video conferencing solutions for hosted conferencing service providers. With over 8 million ports deployed and the world's top 10 Conferencing Service Providers as customers, we have pioneered conferencing deployments. Radisys Engage Media Server offers disruptive economics for conferencing service providers seeking to deploy cloud-based audio and video conferencing solutions for their customers. 
The Engage solution transforms traditional meetings into a radically new collaboration experience that extends beyond just business conferencing. It integrates capabilities such as biometric authentication, hands-free navigation, engagement index, automated transcriptions, and conversational AI virtual assistant to collaboration experiences across multiple applications – training & learning, online education, gaming, social events, and contact centers.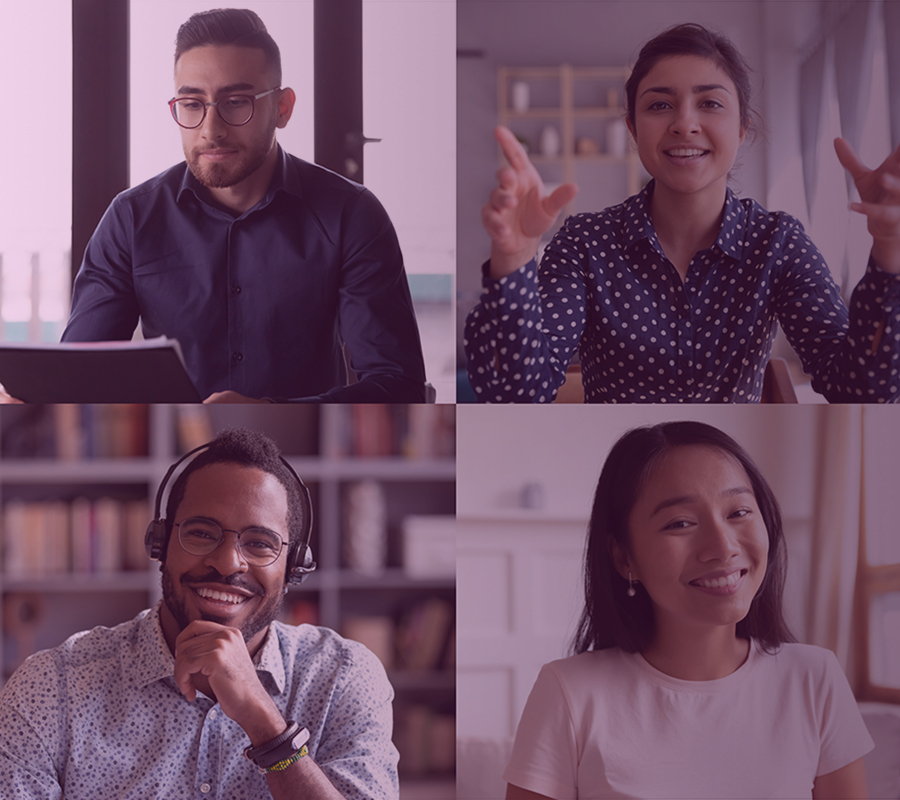 Broadest User Range
Hybrid Video Conferencing Brings the Best of Both Worlds
The Engage Media Server's unique hybrid Multipoint Conferencing Unit (MCU) and Selective Forwarding Unit (SFU) capabilities extend the reach of conferencing services to the broadest range of users, devices, and connections and reduces total cost of ownership: 
Delivers high-quality video on low bandwidth connections and devices with minimal compute resources

Enables Fixed/Mobile/PSTN users to join the conference

Enables multiple codec participants to join the conference

Optimizes bandwidth by mixing media into a single stream

Supports multiple composite mixes for the same meeting

Optimizes webinar streaming and ViLTE interplay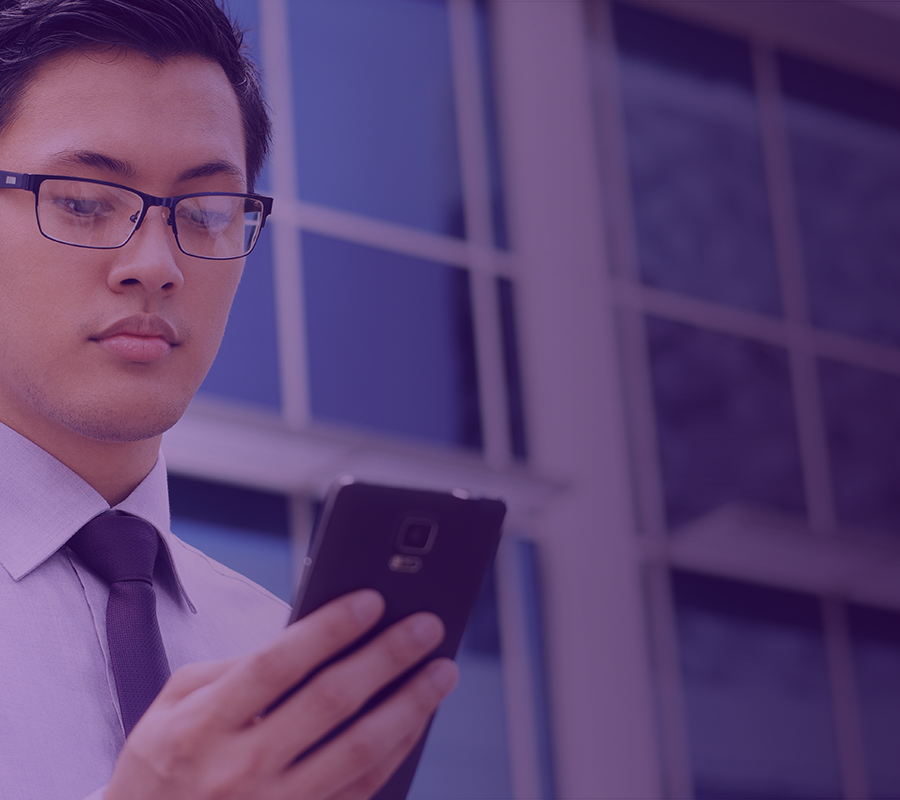 Dynamic Conferencing Capabilities
Programmable Ubiquitous HD Multi-media Conferencing
The Engage portfolio supports rich conferencing capabilities through various open programming interfaces. Through these interfaces, conferencing application developers can program and dynamically control Engage Media Server's extensive real-time collaboration capabilities, voice and video quality optimizations, and switched and continuous presence modes for HD video conferencing.
For mobile conferencing services, Engage Media Server supports IR.92 audio and IR.94 video compliant conferencing capabilities. Support for a wide variety of HD audio and video codecs allows service providers to offer ubiquitous multi-media conferencing experiences with automatic transcoding across TDM, VoIP, VoLTE, VoWiFi, and WebRTC endpoints.
Key Benefits
Wideband audio sound quality
HD video conferencing with flexible screen layouts
Voice-activated switching with active speaker frame highlighted
Breadth of HD audio and HD video
Video announcements, video recording and video transcoding/trans-rating
Personalized multi-media mixing
Multiple control protocol options
Voice Quality Enhancement features including integrated noise reduction and echo cancellation
Carrier-grade platform and cloud-based options with common functionality
Cascaded conferencing enabling very large/distributed conferences