Accelerate New Service Rollouts
Quad-Play Services
Support quad-play services delivering a seamless customer experience. Disaggregated, cloud-native framework enables simplified management, operational efficiencies, and one-touch provisioning for faster upgrades.
Connect Open Broadband enables the delivery of ultra-fast high-speed internet, voice, and video services for residential and business customers while helping service providers grow their top-line revenues. The Connect Open Broadband solution replaces proprietary "black box" hardware with cloud-based, software-driven virtual OLTs and form factors to help service providers, municipalities and network operators reduce costs and simplify their network management.
Connect Open Broadband's open network design, agile software components, and AI-based management simplify network operations while giving service providers greater control and programmability with end-to-end orchestration for better support of quad-play services.
Open Disaggregated Broadband Access: Unleash rapid innovation with economies of scale
Transitioning to an open and disaggregated architecture is the key to combating the market conditions threatening to erode your profitability and optimizing the network.
Read More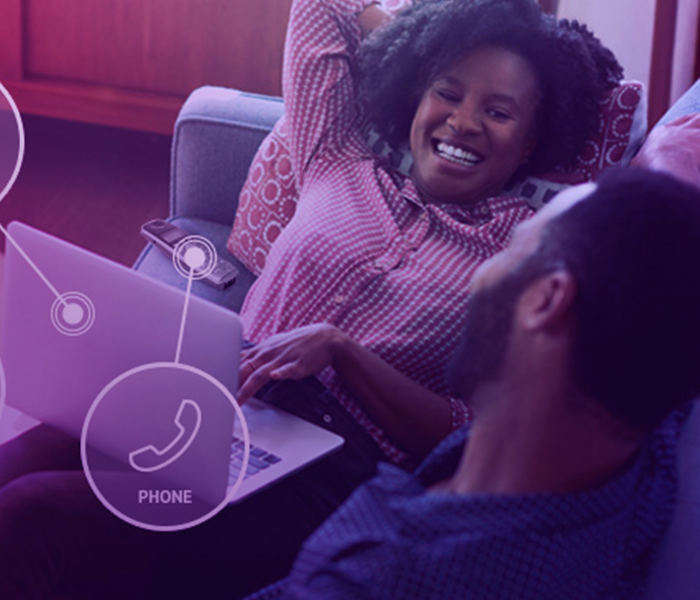 Get On-demand Scalability and Optimized Economics
Gigabit Internet and Beyond for Rural Communities
Create a more competitive landscape where innovation and consumer choice can occur. Deliver gigabit and higher speeds for FTTxRads new builds or existing networks—even in low-density populated areas. Our software-driven solution based on open source components is designed for scalability and optimal performance to give you operational efficiency and greater automation. Discover all the ways our software-based networking solution improves flexibility, agility and enables a lower total cost of service delivery.
Connect Open Broadband enables network operators and municipalities to deliver the most robust, operationally efficient networks. Our solution scales as your network evolves; its open design architectures and flexible deployment options let you select the schema that meets your needs with the most favorable economics. 
 
Why Connect Open Broadband?
Agile software and a full spectrum of network services with proven scale

Highly programmable broadband access solution capable of supporting voice, video, ultra-fast internet and more

Flexible deployment models with open hardware and software components enable faster service delivery with significant capital and operating expense savings

Micro-services architecture enable on-demand scalability and deployment agility for faster service delivery