Team Collaboration
Extensive and Intuitive Team Collaboration Application
Collaborate with a workforce engagement solution that is secure and scalable. Our Engage@Work application supports fully encrypted messaging, group chat capable of supporting large member groups, audio and HD video conferencing, and two-way public and private channels for highly interactive team collaboration. With extensive API support, SDKs, multiple deployment options, and intuitive administration tools, the Engage@Work application is an efficient and cost-effective team collaboration solution for SMBs and large enterprises.
UC & Collaboration
Scale UC as a Service (UCaaS) with Extensive Media Server Platform
Enterprises are increasingly utilizing cloud-based unified communication services (UC-as-a-Service), providing improved economics and flexibility. Communication Service Providers (CSPs), Telecom Equipment Manufacturers (TEMs), and Communication Platform-as-a-Service (CPaaS) providers need to respond by providing their customers with service delivery architectures specifically designed for multi-tenant multi-service cloud. 
Radisys' Engage Media Server, a cloud-native software, provides extensive, high capacity HD audio and video media processing capabilities, including conferencing, messaging, network announcements, lawful intercept, and IVR feature control for the UC and SIP Trunking application servers. By decoupling media resources from the applications that use them and deploying a shared media server as defined within the IMS architecture, CSPs can reduce costs and network complexity.
Media Server Datasheet
Software-based Media Processing Solution with Industry-leading Performance and Scalability for Public and Private Cloud Deployments.
Read More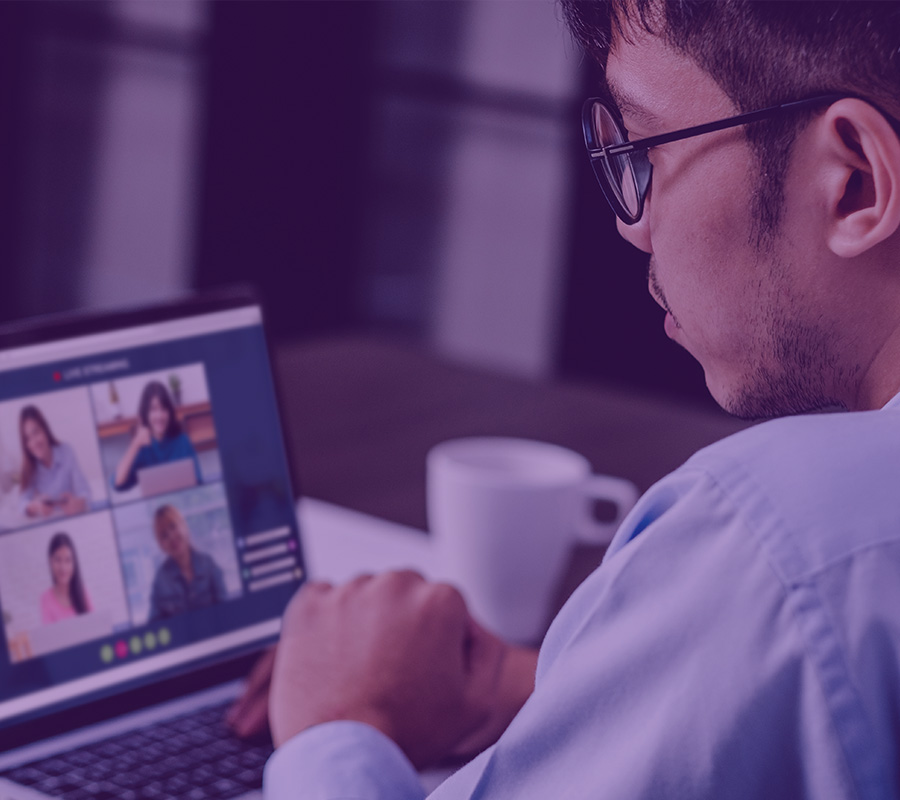 WebRTC
Accelerate Time to Market for UCaaS and WebRTC Services
Radisys Engage Media Server enables service providers and enterprises to create new business opportunities and customer experiences by seamlessly embedding contextual voice and video communication on the web. It also bridges the worlds of web and telecom communications without worrying about the complexities of security and media interworking. 
With Engage Media Server, WebRTC endpoints can participate in the same video conferences as Voice over Long Term Evolution (VoLTE) endpoints; WebRTC users can access the same voicemail systems as PSTN users; and users of web and mobile apps can be conferenced seamlessly with call center agents and subject matter experts in applications such as hosted contact centers, medical consultations, online learning, and even communicate directly in peer-to-peer applications such as online dating.
 
Key Benefits
Built-in support for SRTP (Secure RTP) allows deployment without a separate media gateway
WebRTC users can access existing media services, while service providers can extend their reach to the Web
Java Specification Request (JSR) 309 plug-in allows app developers to build media services using industry-leading application servers
Maintain audio and video quality with integrated Voice Quality Enhancement (VQE)
Gain best deployment economies with a choice of high-density, carrier-grade hardware, software, or cloud deployment options